WHERE IT ALL BEGAN
Our journey began in 1968 with a mandate from the Johor state government to eradicate poverty, reform the economy, and organise society. With this overarching directive, JCorp was established under the name Johor State Economic Development Corporation (JSEDC).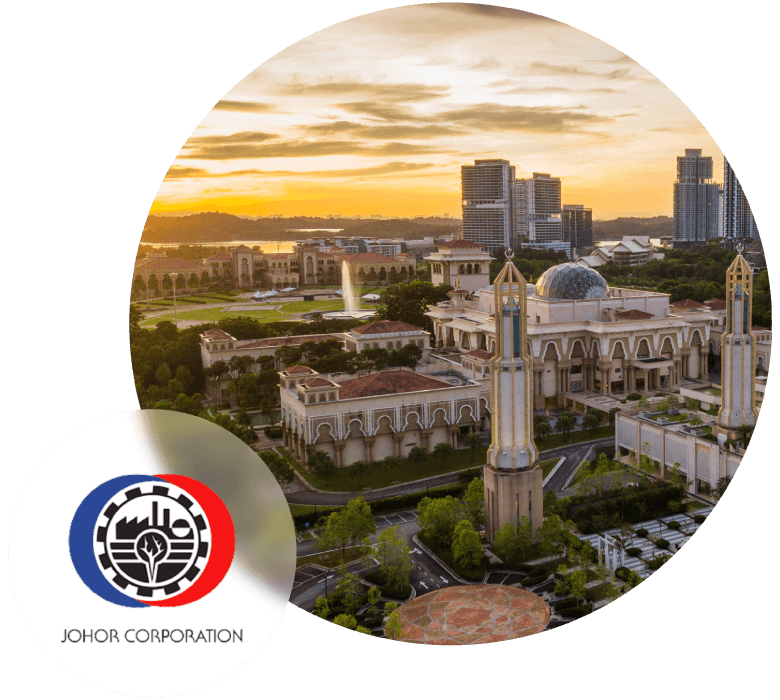 BUILDING THE FOUNDATION
Our core activities in our early days were centered on real estate and agriculture-related development and investments.
SECURING THE FUTURE
Today, we are a dynamic venture builder and a trusted steward, empowering communities to thrive with our targeted sustainable, inclusive, and digital-first investment strategies. We are constantly evolving and reinventing our approaches to adapt to the ever-changing world we find ourselves in.
With that, we continue to invest in strategic initiatives to impart tangible and meaningful impacts to our stakeholders, including: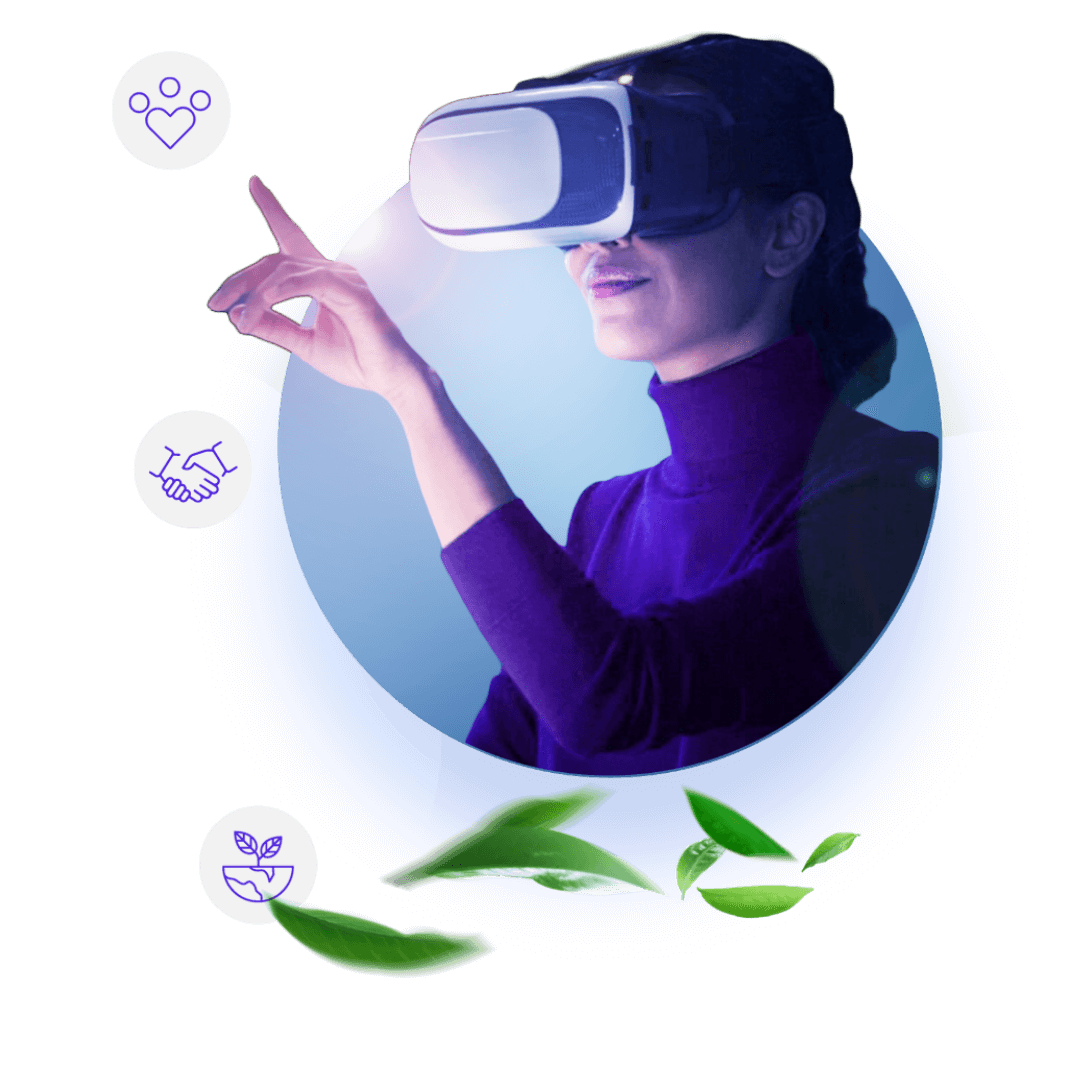 ONWARDS AND BEYOND
In our JCorp 3.0 Era and beyond, we believe it is our responsibility to be a catalyst for growth in order to safeguard a safe, resilient, and equitable future for generations to come.